Affiliate
As a family-owned business, we understand the importance our furry family members hold in our hearts and our home, 
and we've made it our goal from the very start to serve our customers with superior care and pet products that actually work.
As a supporter of Mister Ben's Amazing Products, you allow our team to be able to use affiliate/referral links 
when suggesting any items we recommend for you to purchase. 
This affiliate link will not affect you in any way during your checkout process.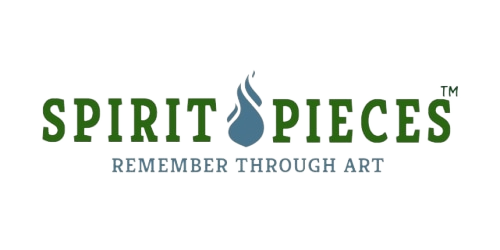 Spirit Pieces create Beautiful Cremation Jewelry and Glass Art for People and Pets.

Their memorials help cope with the loss of a loved one, as their beauty is a loving representation of the love you shared.

WANT TO PARTNER WITH MISTER BEN?